Since 1999 we provide effective business automation solutions as well as web-based applications from MVP and prototyping to the final product and further support.
Disciplines
Full cycle: Product/BPA strategy, branding and identity, user experience and user interface design, rapid prototyping, iterative development, continuous support and consulting.
What makes it work
You have direct contact with small and focused team with deep experience in IT after completing hundreds of successful projects together. Full transparency and daily heartbeat. We are disciples of Agile Development.
24 people
17 years
500+ projects
Kensington Books
Established in 1974, Kensington, America's independent publisher, located in New York City, is the foremost independent publishing house in the US publishing in hardcover, trade paperback, and mass market.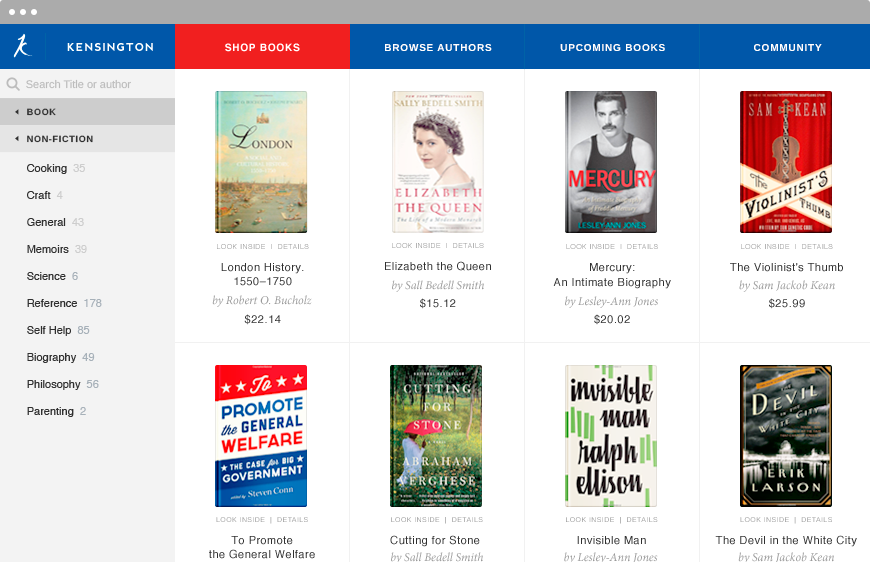 StepQ
STEPQ is a scalable, web-based application that provides diverse companies visibility and control of performance and quality control disciplinies across all stakeholders at all levels.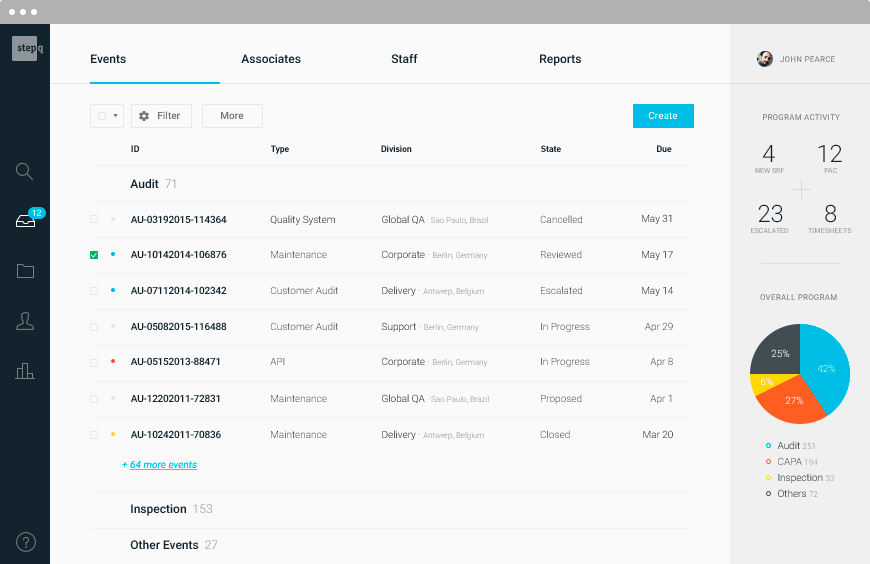 Competition Corner
The most engaging and comprehensive competition management system for functional fitness. Competition Corner has all the features you need to run a smooth and successful event.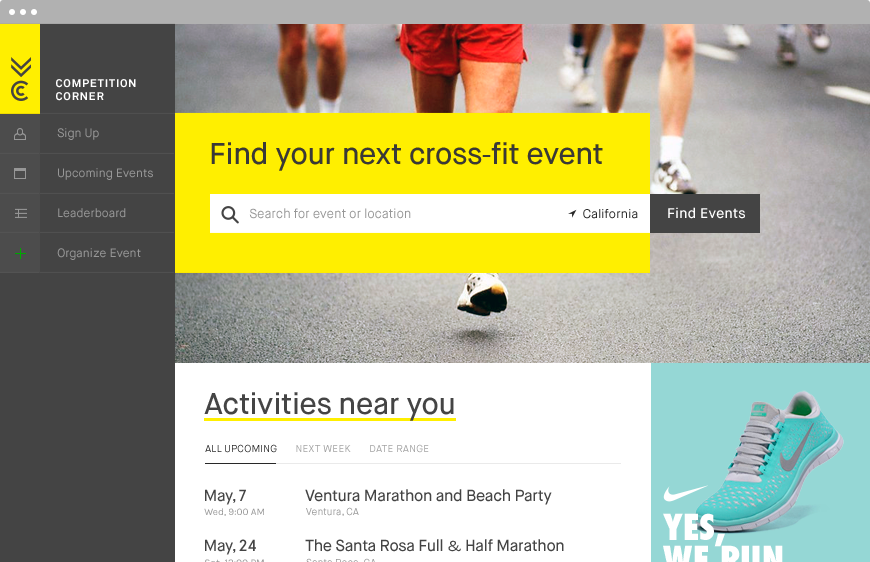 DallasBlack
Dallasblack.com (est. 1999) is an established leader in the Dallas/Ft.Worth Urban Media Market, with well over ten millions site visits per month. Everything for DallasBlack in one place.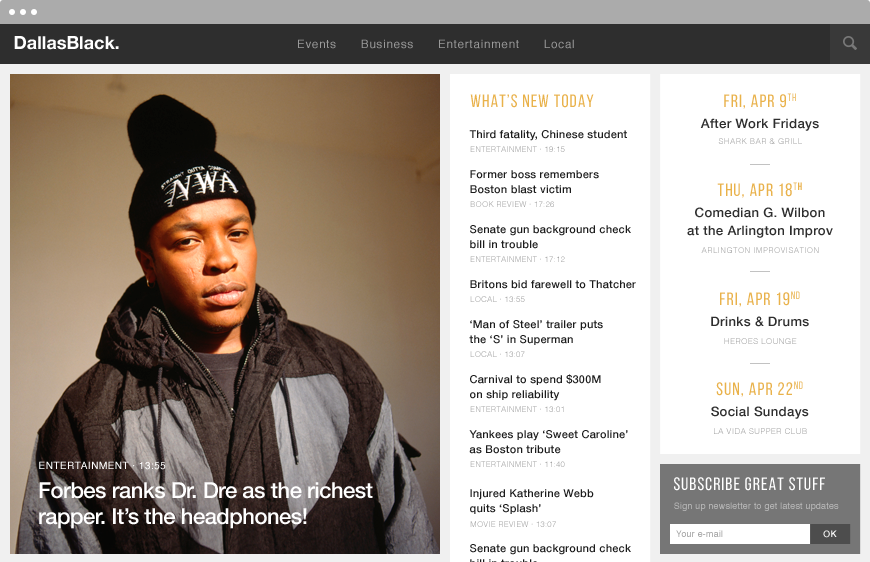 Tabillo
Tabillo is a web-based team collaboration tool for small & medium enterprises (SMEs). Tabillo allows businesses to consolidate web apps & centralize information (such as data, files, and communications) for better productivity.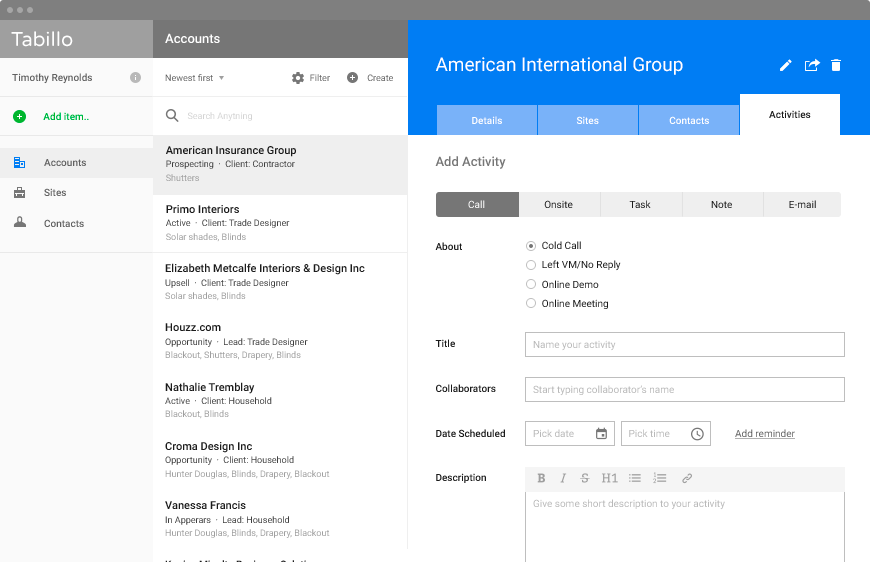 Doxee Platform
Enterprises worldwide use Doxee Platform and services to design, produce and deliver bank statements, insurance policies, welcome letters, email alerts, online statements, personalized marketing campaigns and other business documents through multiple communication channels.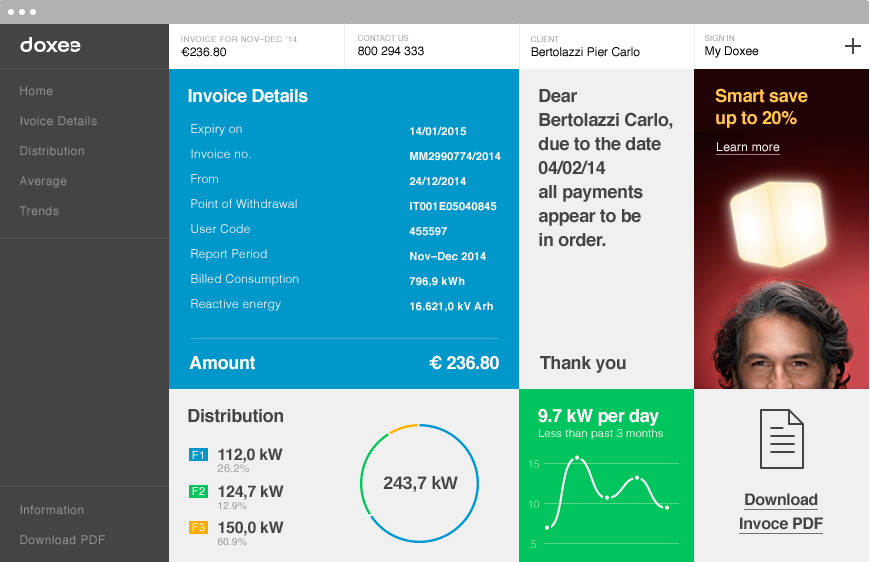 clients love us
"After 17+ years working with Serge and his team (NewtonIdeas), they still continue to impress us in every way. From designing concepts to full-scale application development, from infrastructure design to full deployment of our Amazon AWS enterprise environment."
Raymund Silverio, SQA Services
"They played a critical role in the success of our project. They are quick to adapt to any problem you present, extremely thorough in execution and delivery, and their continuous support and analysis of a post launched project is invaluable."
Michael Huynh, Competition corner
"Being New Yorkers we're hard to please and I have to say we're always pleased!"
Michele Santelices, Kengsington books